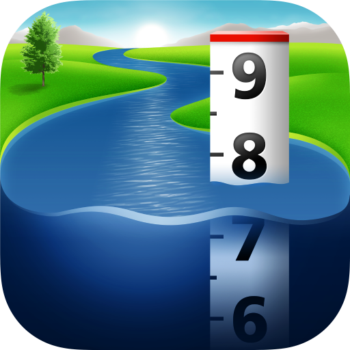 Rivercast App for iPhone and Android!
Rivercast™ is the easiest to use river level observation and forecast app for iOS (iPhones & iPads) and Android devices. With Rivercast's intuitive map or simple text search, you can easily find the river gauge locations relevant to you. You can then quickly get the station's latest observed level, or use our interactive graph to get detailed observation and forecast data.
Rivercast's map not only shows you where the stations are, but usually color codes them to give you an indication whether the location is at normal levels, approaching flood levels, or beyond flood stage.
In addition to finding stations via the map, you can simply search for them by entering the waterway name, 5 digit NOAA station id, or state.
From either the map or search, you can quickly see the latest observation. With an additional tap of your finger you get a detailed interactive hydrograph. You can zoom in, zoom out, or pan with your fingers to find the exact information you need. If you "tap and hold" on the graph you can view the crosshair "bubble" text to assist you further.
To customize your graphs for what's important to you, you can add your own custom level lines to your graphs to mark things like sandbars, rocks, bridges, safe conditions, or whatever you would like.
You can even share your graphs via email, message, AirDrop, Flickr, FaceBook, or Twitter!
And you can add the streams or rivers that you would like to regularly monitor to your Favorites for easy "at a glance" viewing at any time. (This feature is not yet available for Android.)
Rivercast uses near real-time observation and forecast data, and requires an Internet connection for use. We recommend 3G or better for optimal performance.
Hydrograph data is viewable in feet or cfs (if available).
All observation and forecast data is in your local time (per your device) for your convenience.
A handy tool for boaters, fishermen, property owners, paddlers, and the curious.
Please note that there are a few gauge locations that you may be able to find online or other mechanisms are not available via this app. NOAA and other government agencies have not yet made all the raw data (required for our custom graphing and mapping solutions) available for all locations. We will add additional gauges if the data becomes available.
For technical support, comments, or questions, please email us at info@RivercastApp.com.
Download for Free Today!
Copyright 2013 - Juggernaut Technology, Inc. All Rights Reserved.
---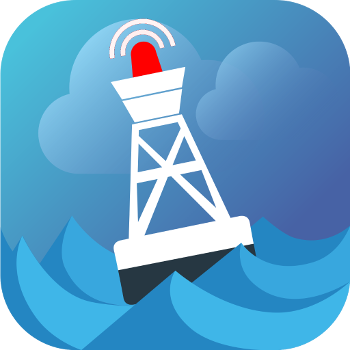 Would you like to know current and recent ocean conditions? Try NOAA Buoy Reports, our app that not only tells you current ocean buoy conditions, but past history up to 45 days!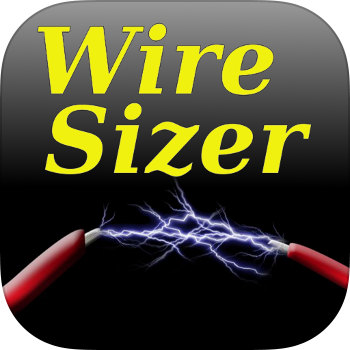 Are you wiring new systems or rewiring old on your boat, RV, or car? Try WireSizer, our ABYC conforming wire gauge and voltage drop calculator!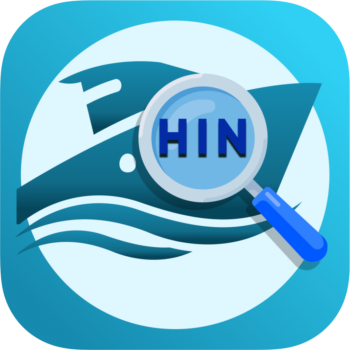 Do you ever find yourself walking down a dock, scratching your head wondering, "Who made that boat?" Try HINSearchPlus, our Hull Identification Number lookup and more App!